Introduction
Nestled in the heart of Rajasthan, Chittorgarh is a city that whispers tales of bravery, romance, and tragedy through its majestic architecture and poignant history. It is a place where the past comes alive, inviting travelers to step into a world that beautifully melds legend with reality. This article serves as your comprehensive guide to exploring the enchanting city of Chittorgarh.
History and Significance
Chittorgarh, often referred to as Chittor, has a history that is both rich and turbulent. Known for its indomitable fort, it was once the capital of the Mewar kingdom. The city's history is marked by heroic battles, notable for the valiant stands taken by its rulers against various invaders. The tales of Rani Padmini's beauty and sacrifice, and of Maharana Pratap's bravery, are deeply ingrained in the city's legacy.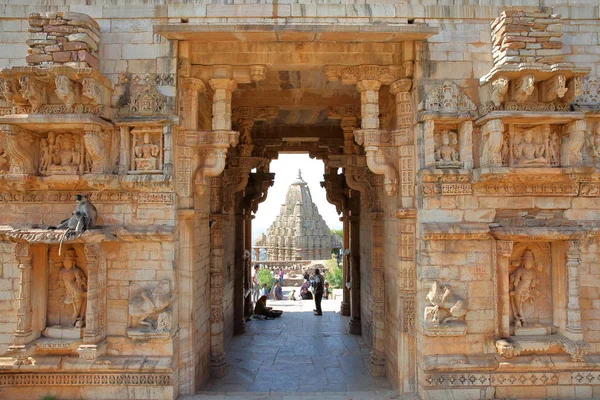 Main Attractions
Chittorgarh Fort
Dominating the landscape, the Chittorgarh Fort is the largest fort in India. It is a UNESCO World Heritage Site, renowned for its magnificent architecture and the legendary tales associated with it. Key highlights within the fort include the Vijay Stambha (Victory Tower), Kirti Stambha (Tower of Fame), Rana Kumbha Palace, and Padmini Palace.
Meera Temple and Kumbha Shyam Temple
These temples are exemplary of the Rajput architectural style and are devoted to Lord Vishnu. The Meera Temple, in particular, is associated with the devotional poetess Meerabai.
Gaumukh Reservoir
A deep tank filled by a spring coming from a 'cow mouth', situated at the edge of the cliff. It is considered sacred by the locals.
Ratan Singh Palace
Located near the Padmavati Palace, it offers stunning views of the city and is an important historical site.
Cultural Insights
Chittorgarh is a melting pot of Rajasthani culture. The city comes alive during festivals like Mewar Festival and Teej. Traditional Rajasthani cuisine, colorful handicrafts, and folk music and dances are integral to the city's cultural fabric.
Travel Tips
Best Time to Visit: The ideal time to visit Chittorgarh is from October to March when the weather is pleasant.
Getting There: Chittorgarh is well-connected by road, rail, and the nearest airport is in Udaipur, about 70 km away.
Accommodations: From heritage hotels to budget stays, Chittorgarh offers a range of accommodations to suit every traveler.
Local Transport: Local buses, auto-rickshaws, and taxis are available for getting around the city.
Local Cuisine and Shopping
A trip to Chittorgarh is incomplete without indulging in the local Rajasthani cuisine. The city offers a plethora of dishes that tantalize the taste buds, with specialties like Dal Baati Churma, Gatte ki Sabzi, and Ker Sangri. Street food lovers should try Pyaaz Kachori and Mirchi Bada. For shopping enthusiasts, Chittorgarh is a treasure trove of handicrafts, fabrics, and jewelry. The Sadar Bazaar, Rana Sanga Market, and Fort Road Market are popular shopping destinations.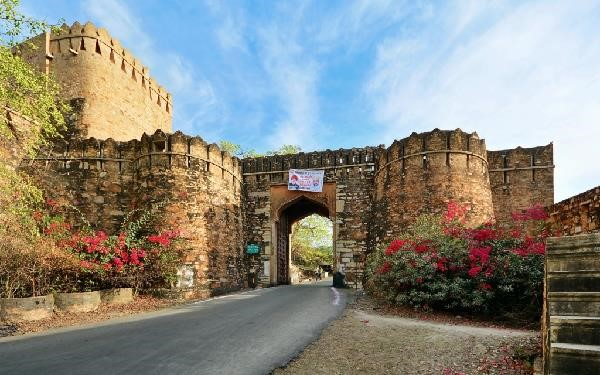 Offbeat Attractions
Bassi Wildlife Sanctuary
A short drive from Chittorgarh, this sanctuary is a haven for nature lovers and bird watchers.
2. Sanwariyaji Temple
Located on the Chittorgarh-Udaipur highway, this temple dedicated to Lord Krishna is a significant pilgrimage site.
3. Bhainsrorgarh Fort
Overlooking the Chambal River, this fort offers a serene and picturesque view, ideal for photographers and history buffs.
4. Sitamata Wildlife Sanctuary
Home to a diverse range of flora and fauna, this sanctuary also holds mythological significance, believed to be the place where Goddess Sita stayed during her exile.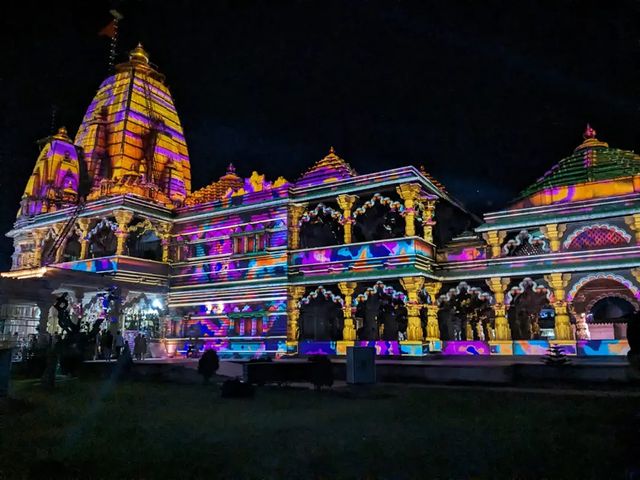 Cultural Experiences
To truly immerse in the local culture, visitors can engage in various experiences:
Folk Performances
Attend a traditional Rajasthani folk music and dance performance, which often takes place in the city's heritage hotels and cultural centers.
Craft Workshops
Participate in workshops to learn about and create traditional Rajasthani crafts like puppet-making and fabric painting.
Events and Festivals
Chittorgarh's calendar is dotted with vibrant festivals:
Jauhar Mela: Held annually to honor the bravery of the ancestors and the spirit of Rajput heroes.
Gangaur Festival: A colorful celebration dedicated to Goddess Gauri, marked by processions and cultural programs.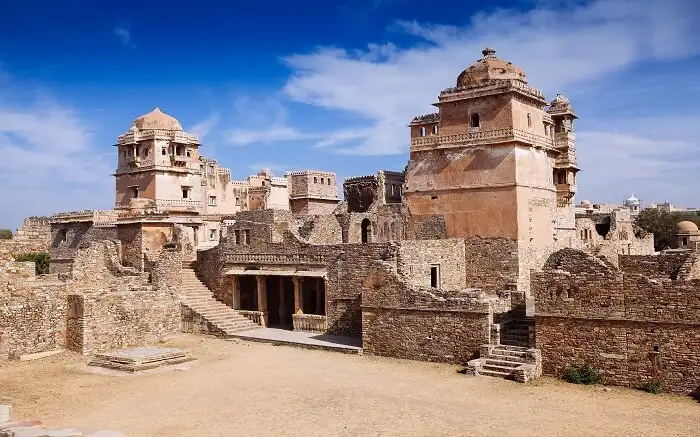 Practical Information
Language: The primary language is Hindi, but English is understood in tourist areas.
Safety: Chittorgarh is generally safe for tourists, but standard precautions for personal safety and belongings should be taken.
Connectivity: Most hotels and cafes offer Wi-Fi; mobile connectivity is good throughout the city.
Conclusion
Chittorgarh, with its rich history, vibrant culture, and breathtaking architecture, offers an unforgettable experience to its visitors. Whether it's exploring ancient ruins, enjoying local delicacies, or witnessing the colorful festivals, the city has something for everyone. A journey to Chittorgarh is not just a trip to a destination; it's a voyage into the heart of Rajasthan's royal heritage, a narrative of heroism and pride that continues to resonate through the ages.
For anyone looking to delve into the heart of Rajasthani heritage, Chittorgarh is a must-visit. Its enduring spirit and timeless allure make it a jewel in the crown of Rajasthan's rich historical landscape.